Watch
leitch: I've watched this five times in the last 20 minutes. You? Yep, pretty much the same here.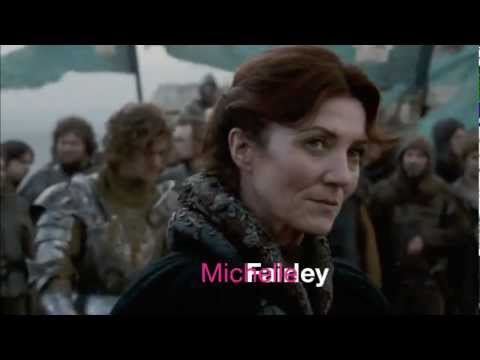 Rapid Recaps on YouTube!
rapidrecaps: We love Tumblr, but as you may have noticed, their video player is pretty terrible. So, Rapid Recaps now has a YouTube channel. Hopefully this makes for less buffering/crashing and more fun times. http://www.youtube.com/rapidrecaps -Andrea & Tom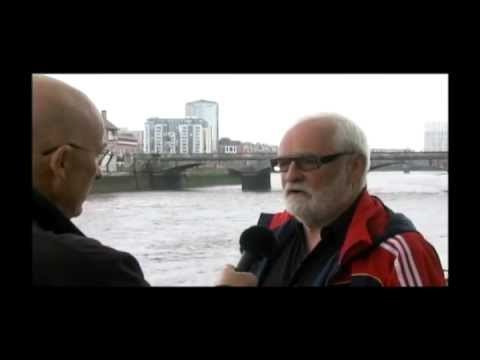 8 tags
3 tags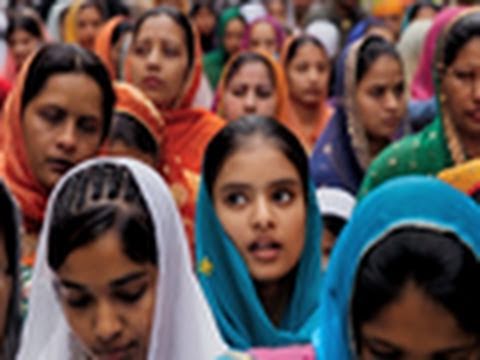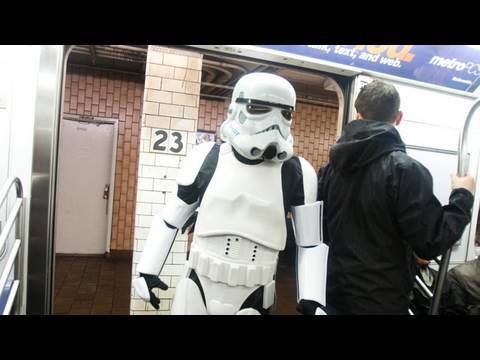 "With his party having won 6 of the City Council's 15 seats, Mr. Gnarr needed a..."
– From the New York Times profile of Jon Gnarr — the newly-elected mayor of Reykjavik, Iceland. [nyt.] (via thedailywhat)
Complaint #604
whitewhine: Come on Daily Show! Why did you have to take off the week that the Health Care bill passes? -Whine by @Pushover I finally got a white whine published! Haha…
"Do you do the social media?"
– (via clientsfromhell) I love this tumblr. This post is like some zen koan.
Top 100 Movies Of The Decade
I was practically dared into attempting this, and though I think I could mess with the order for as long as I keep it open on my computer, I'm fairly happy with the results. Obviously there are a lot of movies that I'm certain would have made this list if I'd gotten around to seeing them yet (I almost put City of God on here based solely on people telling me how much I will like...
Rap In 30 Languages →
This is pretty great, especially the bizarre Danish guys and the Swedish beatniks. Also, why are the Norwegian guys chefs? Repost from Zefrank's twitter.
Roll The Windows Down
In general, I'm glad I don't have a car. I don't have to get gas, pay for insurance, or find a parking spot. But it does bum me out a little not to be able to drive around listening to music in the summer. Here's a summer playlist I wish I could blare out the open windows of my imaginary car. I guess I'll just put it on my ipod and point a fan at my head. On...